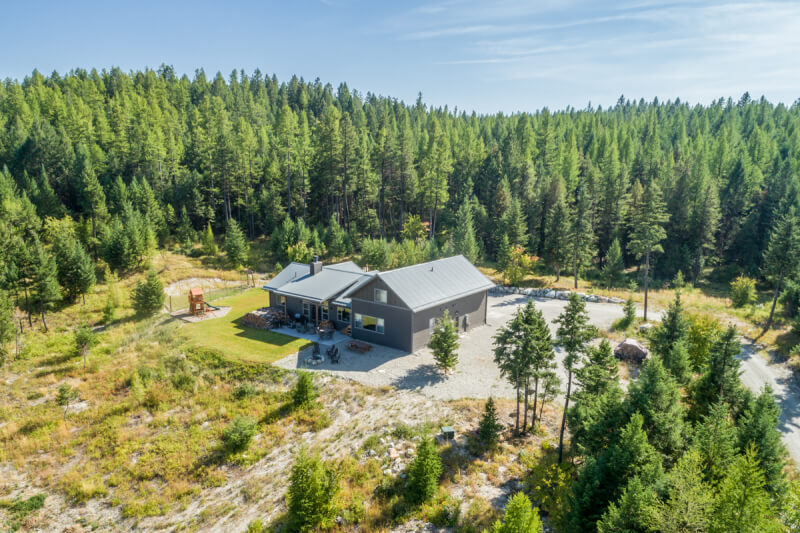 In today's crazy busy real estate market, I'm finding more buyers dealing with chaos in their heads when it comes to buying their homes, instead of being settled inside and knowing what the process entails. Preparation is the best way to keep a cool head and avoid mistakes when deciding which home is right for you, and while making offers. With affordable homes regularly falling prey to multiple offers, I'm witnessing many buyers putting homes under contract, only to back out in a panic a few days later because the home wasn't right for them. These buyers reacted in the moment instead of taking time to contemplate, and were caught up in the "auction" frenzy of a multiple offer situation. They later came to their senses, and realized they were caught up in their emotions, reacted to quickly without truly thinking things through, thus making an offer on a home that wasn't right for them.
In hopes that I can help prevent you from doing the same, I'm sharing this great article with you on how to buy a home. Whether you're 26 or 86, the process can be daunting, and knowing what to expect and how to prepare yourself will alleviate stress and let you enjoy the purchase of your new home. A little education goes a long way!
READ THE NEW YORK TIMES ARTICLE!
NEW YORK TIMES FEATURED PROPERTY