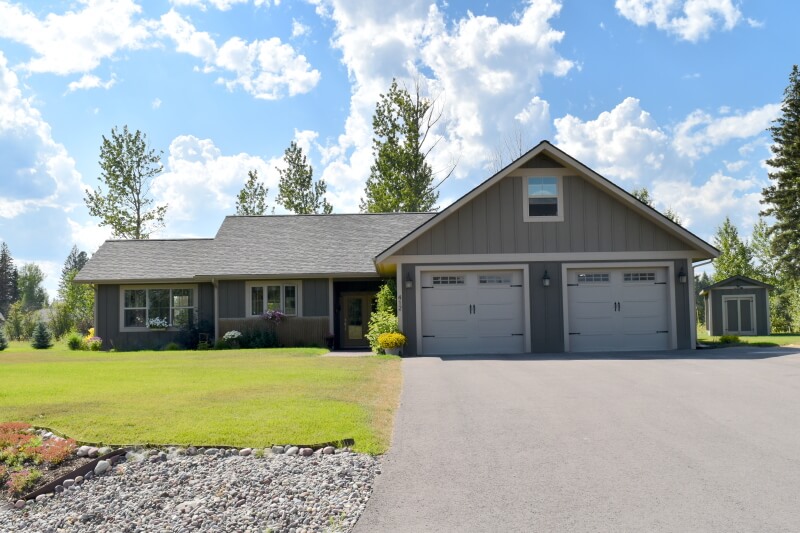 While there have been signs recently that the market may be shifting toward the favor of home buyers, prices are still on the rise in many areas around the country. The median sales price in July was $230,411, up 5.8 percent year over year.
But if your buyer clients are hoping to wait it out, you might want to remind them that mortgage rates are also increasing. The typical mortgage payment jumped 13.1 percent over that same one-year period, due to a nearly 0.6 percentage point increase in mortgage rates, according to new data from CoreLogic, a real estate research firm.
Mortgage rates are expected to keep rising, too. CoreLogic researchers predict a nearly 10 percent increase in buyers' mortgage payments by next July, twice the rate expected for home prices. Rates are expected to increase by about 0.43 percentage points between July 2018 and July 2019. Housing forecasters predict median home sale prices to continue to rise by 1.8 percent in real terms over that same period.
FEATURED LISTING
412 SOARING PINES TRL
KALISPELL, MT
Offered at $389,000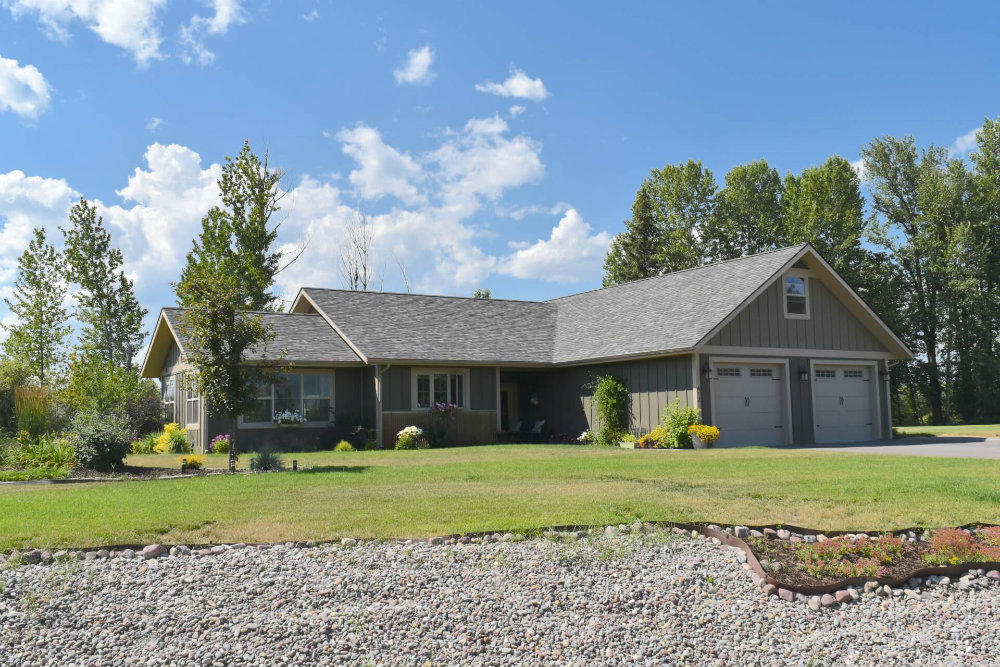 Based on these projections, CoreLogic researchers predict the inflation-adjusted typical monthly mortgage payment to rise from $937 in July 2018 to $1,003 by July 2019. Furthermore, real disposable income is expected to increase by only around 2.5 percent over the next year. That means "home buyers would see a larger chunk of their incomes devoted to mortgage payments," CoreLogic researchers note.