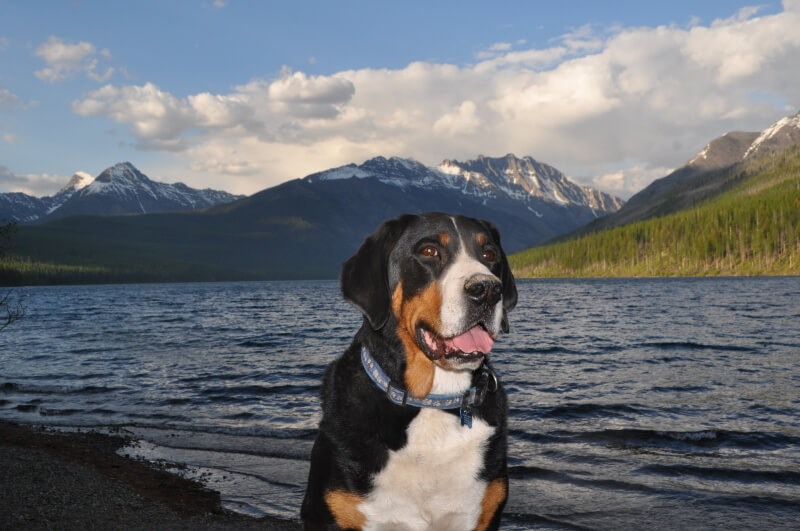 Millennials are having a love affair with pets — so much so that they're often putting their furry friends' needs at the top of their list when shopping for a home. Luxury landlords have been catering to this millennial trend for years, putting in dog runs on rental tower roofs and pet salons off lobbies. Now more millennials are buying homes, and seeking the same amenities. A full 73 percent of millennials currently own a pet, according to the American Pet Products Association. That is a larger share than any other demographic. For buyers it's even bigger. A whopping 89 percent of millennials who bought a home so far this year own a pet, according to Realtor.com.

Keeping pets happy appears to be a millennial priority. For this demographic, 79 percent of pet-owning homebuyers who closed on a property this year said they would pass up an otherwise perfect home if it didn't meet the needs of their pets, according to a Realtor.com survey. And owners with older pets often have concerns about stairs. More affluent buyers want a dog grooming station in the mud room. Also, being near pet-friendly restaurants and pet supply stores is a big plus, especially for young urban buyers who might not have a car.
Read complete CNBC article HERE!
Need help finding a pet friendly home? Being a dog lover and owner myself allows me to make sure your next home is the perfect match for your entire family! Contact me today to start the journey, carmen@carmenhobson.com or call 406.871.8760!