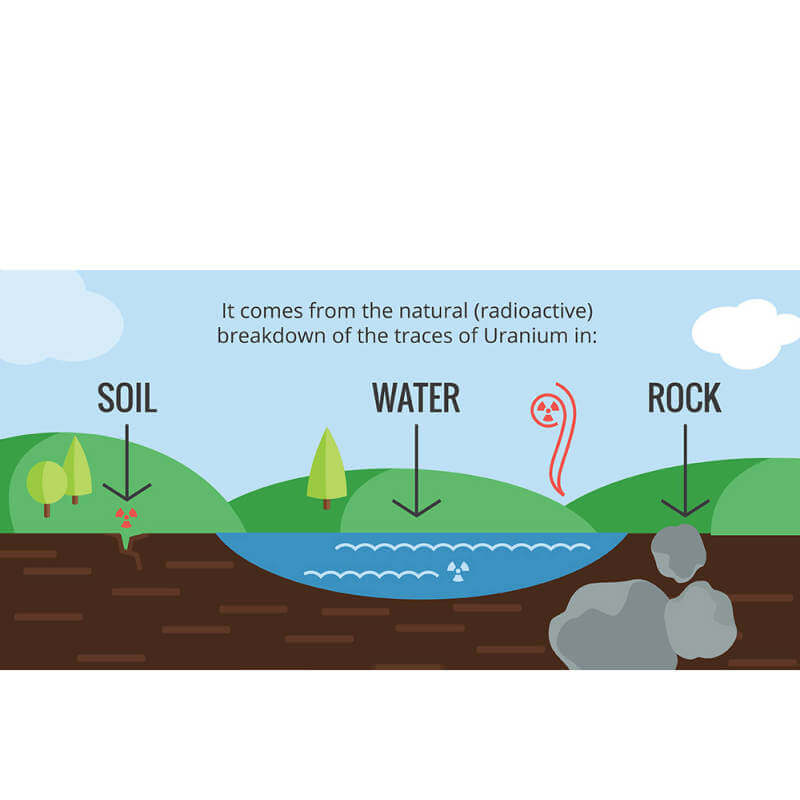 I get asked on a regular basis what radon is, should a buyer test for it, how dangerous is it, and can it be remedied. All great questions.
Radon it a hot topic, with everyone having their own opinion. I feel the best thing is for my clients to do their own research and decide for themselves how important it is to them, along with how they want to approach homes that test above the EPA "safe" standard. Below is a link to the Environmental Protection Agency site which will get you started. It also includes a map which will allow you to see just how prevalent this gas is across the nation.
https://www.epa.gov/radon/find-information-about-local-radon-zones-and-state-contact-information
Here's the good news: Radon is fairly simple to mitigate, and the average cost for a home in the 2,000-3,000 square foot house is around $1,500-$1,800. There are several mitigation companies in the Flathead Valley, and the process usually is completed from start to finish in a day.
I hope this helps alleviate any stress the word "radon" brings to both buyers and sellers, and makes your buying and selling more enjoyable
Cover image from Ask Eartha - WHAT SHOULD I KNOW ABOUT RADON?